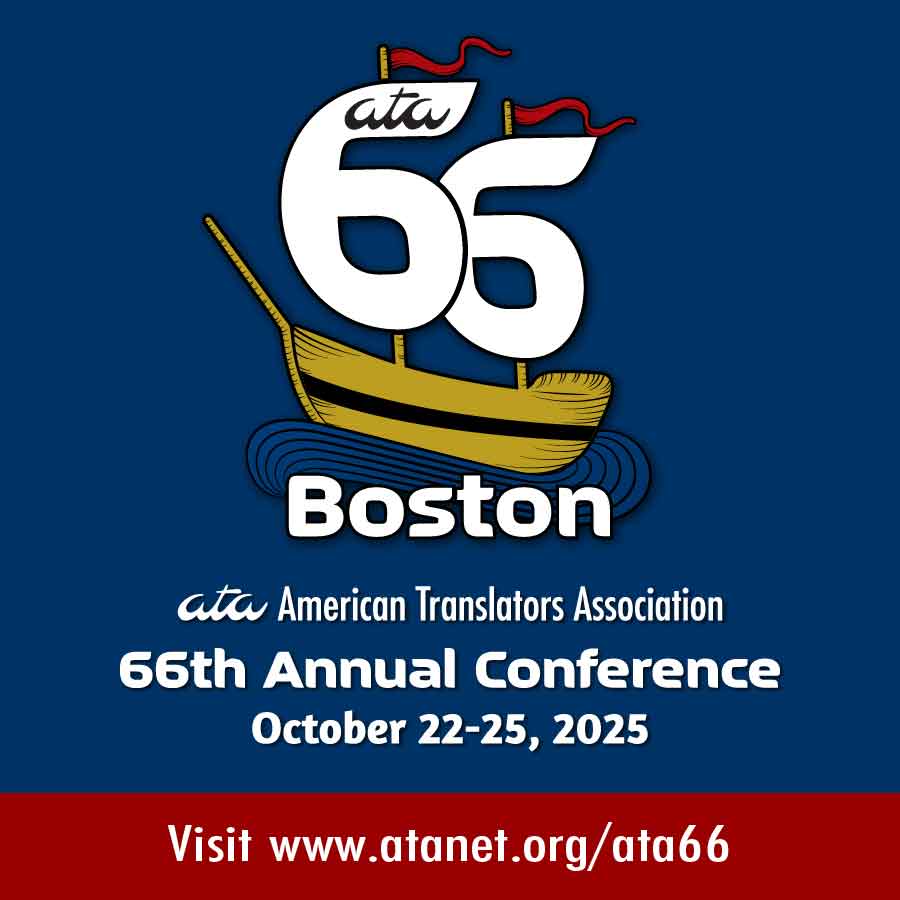 Welcome to MICATA!
With members located throughout the U.S. Midwest and around the world, MICATA represents translators and interpreters of languages from Arabic to Vietnamese. The diversity of our members is our biggest asset and we pride ourselves on serving the interests of such a varied and vibrant group of language professionals. Our mission is to promote the translation and interpreting professions in the area and foster their recognition among the general public. Another key element of our work is advancing the standards of professional ethics, business practices and competence. To this end we organize educational events and professional development opportunities, including the MICATA Annual Conference, and advocate on behalf of our members and the profession as a whole.
Founded in 1978, MICATA is one of the oldest chapters of the American Translators Association (www.ATAnet.org). While many of our members are also ATA members, ATA membership is not required for membership in MICATA. Our organization is run entirely by volunteers. To learn more about MICATA and our Board of Directors, visit the About MICATA page.
Not yet a member of MICATA? Visit the Join MICATA page to find out about the different types of membership we offer and the benefits of our membership.
Are you looking for a translator or interpreter? If you visit our Find a Translator or Interpreter page you can search our membership database by language, type of service and location. Our FAQs page answers a number of important questions, including how to tell whether you need a translator or an interpreter. We hope that you enjoy browsing our site.
For frequent updates you can also follow us on Facebook https://www.facebook.com/MICATA.ORG, Twitter https://twitter.com/MICATATweets or LinkedIn https://www.linkedin.com/groups/3678968/.
We look forward to another productive year of in-person and virtual events as we continue to serve our members and the language community at large.
Janja Pavetic-Dickey
MICATA President, 2022/2023